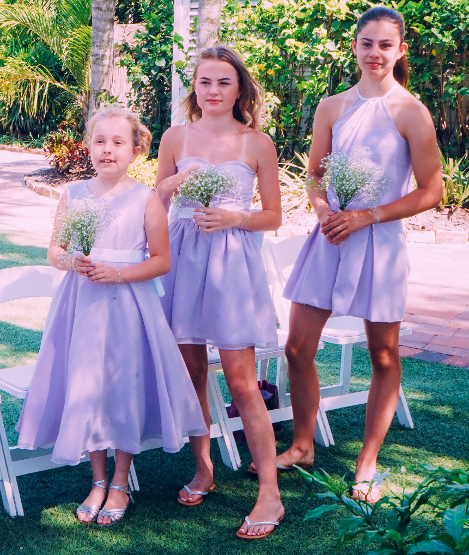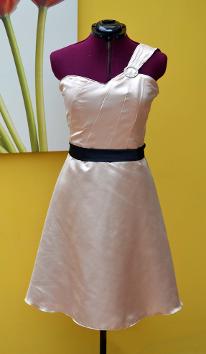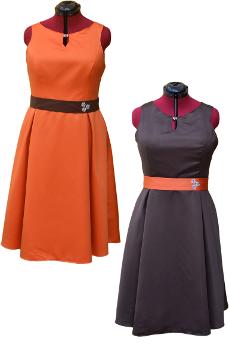 One design can suit all!
We're not all a perfect 10, or 14, or 16, so it can be hard finding a style that suits everyone and fits well right from the start.
Finding that style that suits everyone can also be very difficult. So why not have different styles to suit, in the same or similar colours

Having your outfits handmade solves that problem.
...and for those budding young ladies - handmade dresses mean that teen and tweenagers can wear the same styles as the adult bridesmaids.